Wonder Biotech Co., Ltd is a leading biotechnology company providing a wide range of high quality botanical and fungus extracts worldwide for pharmaceutical, nutraceutical, feed, cosmetic and food industries. The products which we develop, produce and sale are accordance with the ISO9001 and GMP Standard. Not only a dynamic service but also innovative and cost-effective solutions are supplied by us, which make WONDERBIO a trustworthy partner.

Established our own 85 acre GAP base and cooperated well with large planting bases.

Equipped with state-of-the-art equip­ment, up-to-date scientific and technical levels, extensively trained, specialised staffs ensure that our products continue to meet the highest de­mands. From raw materials to finished products,every link is subject to standardized management and strict quality controls.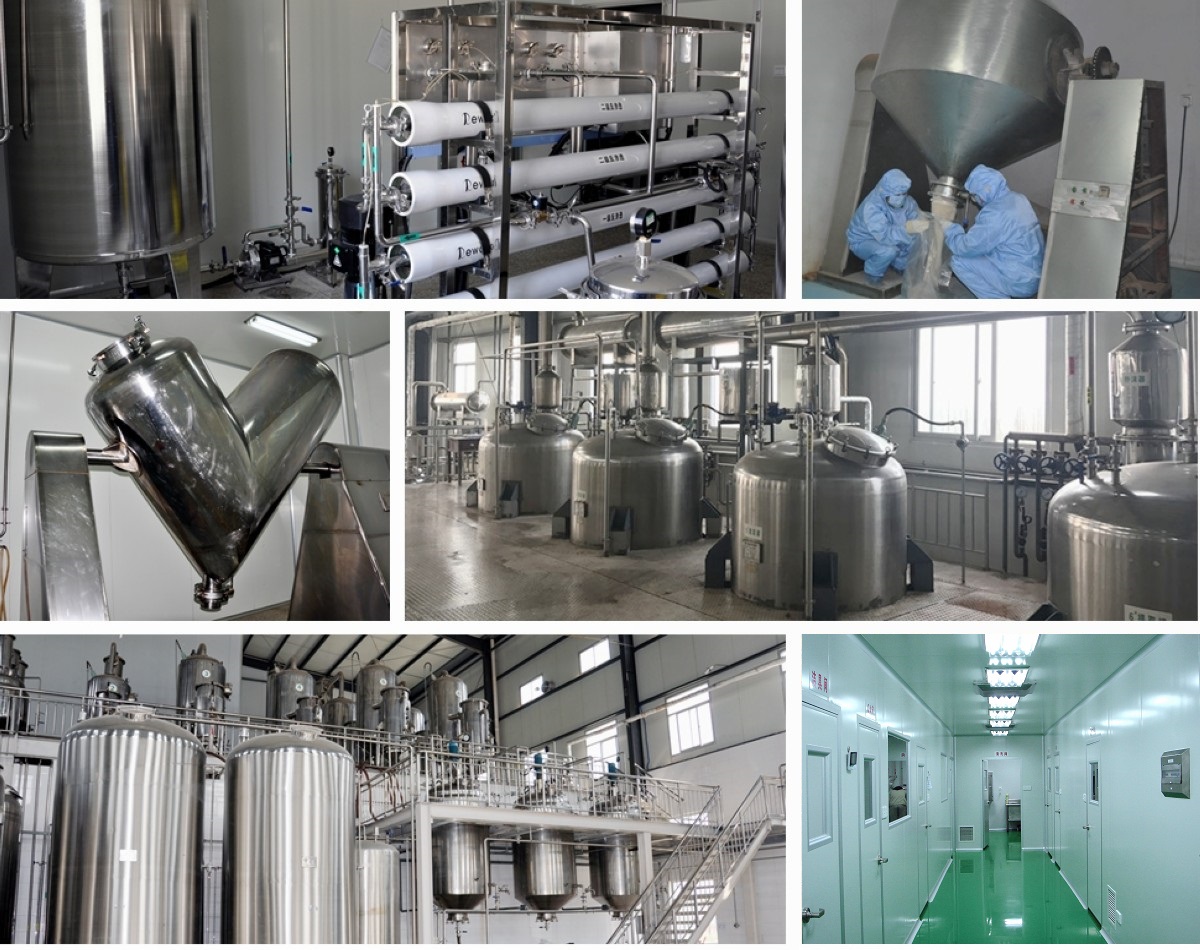 Our researching center is responsible for new product development as well as the development of additional applications of our existing products, and basic research and safety-toxicology studies. Our researching center is equipped with the most updated equipments and a large group of well-educated and rich-experienced experts in pharmaceuticals, chemistry and botany.We has extensive testing laboratories. These labs provide our research and development scientists with the unique ability to conduct active functional testing. When our researchers have identified a new active ingredient, they design and develop manufacturing procedures for commercial production.